About
us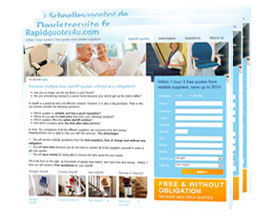 Match4Markets started online lead generation services in 2010 by servicing Dutch clients. Soon after we started, other countries followed. At the moment we are delivering online lead generation services in The Netherlands, Germany, Belgium, France, The United Kingdom and Austria for many companies and many different products and services.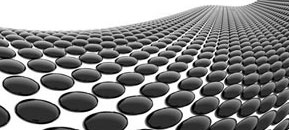 Our team consists of internet professionals, telemarketeers to qualify our leads and sales professionals. Together we have already delivered thousands and thousands of high qualified online leads.
» Contact us to see what we can do to grow your business!